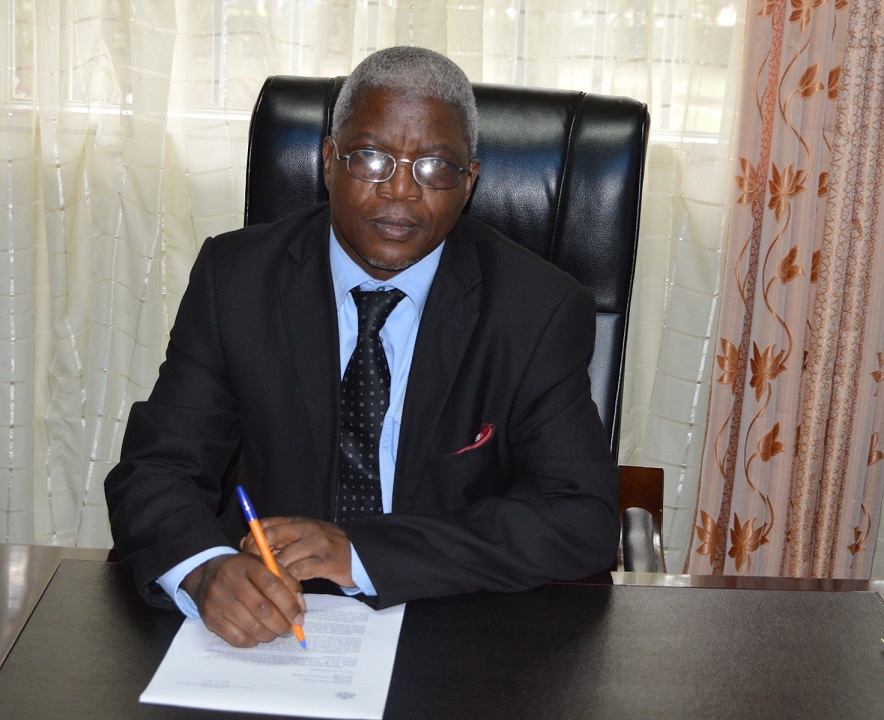 Kirinyaga University is boldly grounded on innovative technical foundation to impart skills relevant to industrial development in Kenya.
In order to stay true to our vision of training, research, technology and innovation for development, Kirinyaga University has put in place mechanisms to mould holistic innovative young graduates with capacity to inject relevance to economic, social and political development nationally and beyond.
To this end, we continue to review existing as we nurture new market sensitive academic Programs without losing focus on innovative research for both our faculty and students. We address technology and skills' needs through industrial attachments and provide for holistic mentorship through faculty in the various academic units working together with the office of Dean of Students.
We encourage free debates with and involve students in processes that shape their intellectual pursuits, physical, mental and social well being. The University strives to remain focused on student Centered mechanisms without losing focus of staff training needs and community service.
External Links/Affiliations
Prof. Charles O. A Omwandho
Deputy Vice Chancellor Academic, Research & Student Affairs (ARSA)